BREATHE WITH JP
COACHING
◆ ◇
Coaching is unlocking a person's potential to maximize their growth.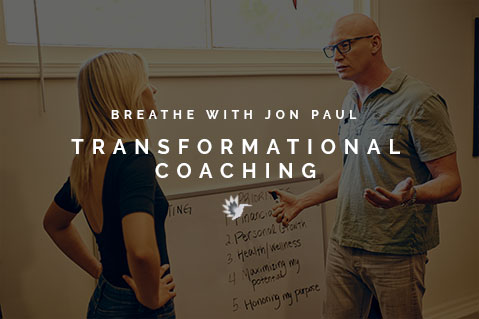 Transformational Coaching
If you want real, meaningful, lasting change, this is where you'll get it. Everybody's goals are different, so it's always designed to meet your specific needs. First, you'll learn to understand how you perceive yourself. Then you'll look at what areas in your life need to change to achieve your goals.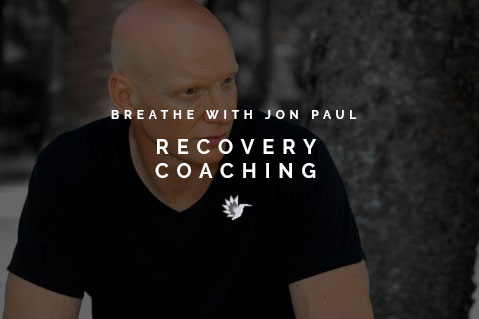 Recovery Coaching
Recovery Coaching starts by meeting you where you're at. You don't get in shape before you go to the gym; in the same way, your recovery has to begin from whatever emotional place you find yourself. You'll be guided by someone who has been where you are and can help you get where you want to be. One of the most sought–after Recovery Coaches for the last decade, Jon Paul has assisted hundreds of people to overcome their addiction issues.