BREATHE WITH JP
LIVE VIRTUAL CLASS
◆ ◇
Free your mind, and the rest will follow.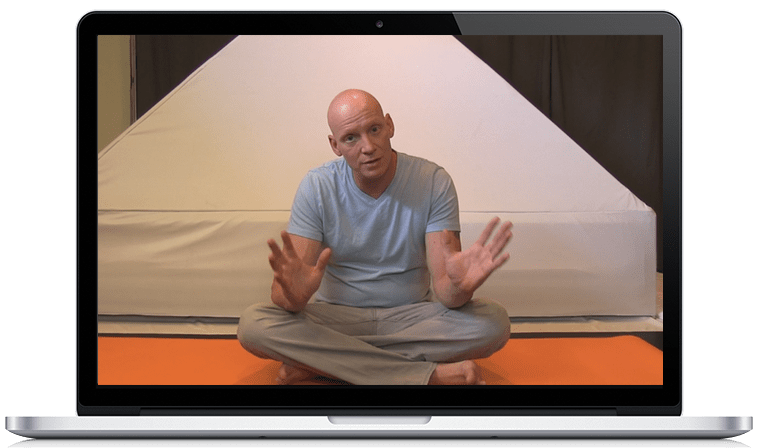 Live Virtual Class
This is where the magic happens. Maybe you're not in the same area as me, maybe your schedule doesn't line up with my current class schedule. Live virtual classes work surprisingly well. Not only have I taken many people through live virtual classes but I've been led through them myself. Bottom line, it works great.
Follow the instructions below & join me.
LIVE VIRTUAL CLASS INSTRUCTIONS
1. Find the virtual class that fits your schedule HERE.
2. Fill out the liability waiver in the blue box at the bottom right of your screen.
3. Pay for the class via PayPal here:
4. Once you pay for the class, click the button to enter the Virtual Classroom (you'll be live with JP instantly!).  Technical requirements are in the Suggestions below.
Note: You must use a Computer for this. Cell phones and tablets will not work at this time.
Also, you must use Google Chrome or Firefox as a Brower for this Safari will not work.
---
SUGGESTIONS
Set up the computer so that it's next to your space. Headphones are ideal if you're solo. If you're doing it with other people, I suggest connecting to external speakers if you have them.
If you have a question you can type it into the chat box on the left-hand side of your screen
If this is your first time doing Breathwork, I suggest setting up the computer so I can see you from the waist up when you're lying down. Have the light on in the room so I can see if you're doing the breathing technique correctly.
Again, I'm the only one who can see you, and you can turn the camera off if you've done this before or if you prefer to have it off. Also, if your internet connection is bad, turning the camera off may help. The camera icon is at the top middle of your box with your cursor.
Set up a yoga mat, blanket or whatever you want to lay on. I've done it on planes, beaches, and hotel room floors, so anything works. Don't make excuses.
An eye mask, eye pillow, or face cloth to cover your eyes is really helpful for a lot of people to help let go.
It's ideal to do Breathwork when your stomach is not too full, so I suggest not eating anything at least two hours prior to the session if possible. It still works if you've eaten, it's just best not to have giant cheeseburger right before 
Show up fully for the session, just because you're at home doesn't mean you can be lazy.