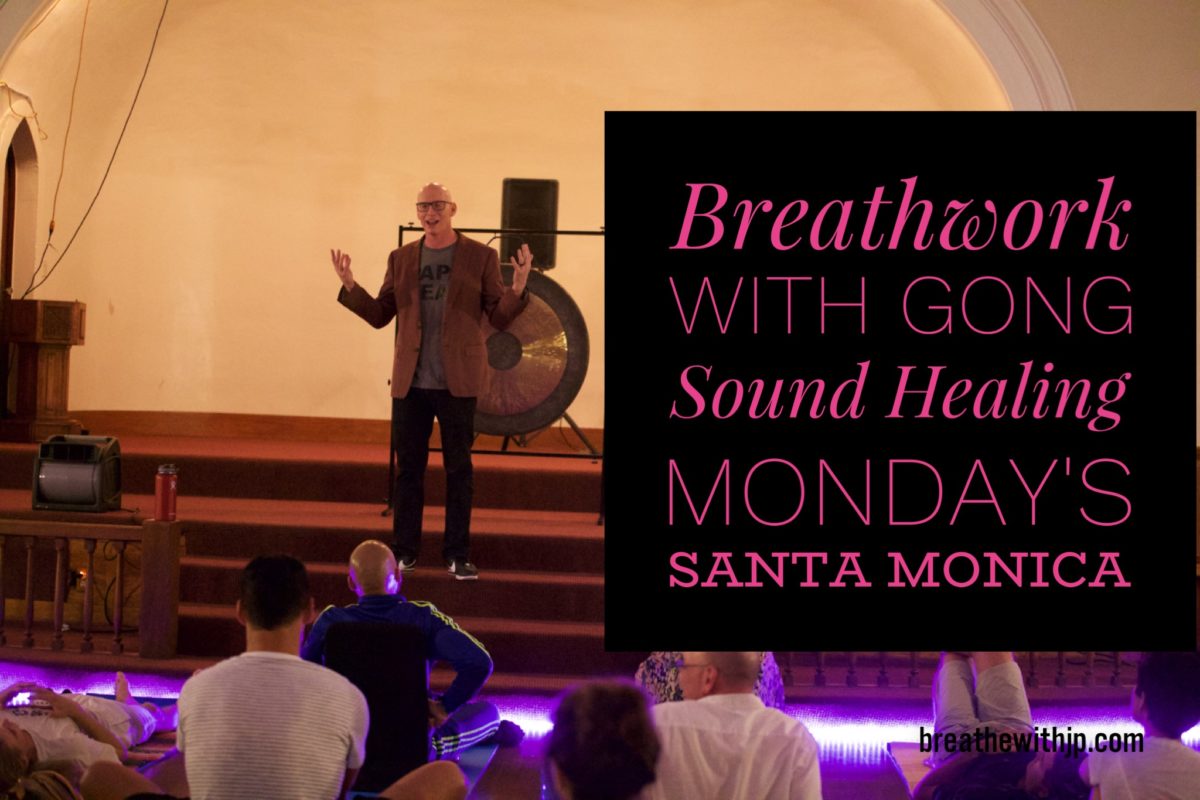 I'm back in LA let's do this!
Monday night 8:30-9:30 pm at the Church in Santa Monica
This class always delivers a powerful experience and leaves you feeling grateful.
The location is the Church on 235 Hill Street, Santa Monica
Tickets on Eventbrite here: TICKETS
Bring a yoga mat and/or a blanket 
Parking is available on the street with street meters. The public lot between Ocean and Main is 2 blocks away.
It's best if you don't eat 2-3 hrs before.
Breathwork is different for everyone and different every time you do it.
What You May Experience…
* Ability to manifest greater abundance
* Deep healing of wounds, grief, and traumas
* Accesses expanded states of consciousness, including higher guidance and clarity
* Transcends the mind and emotions and supports Awakening
* Allows undigested emotions & memories to be released
• Mystical revelations
* Releases toxins from the cells of the body
* Massive stress relief and deep relaxation
• Transcends the mind and emotions and supports the awakening to the truth of who you really are
• Greater self-love and more loving relationships
* Emotional Balance
* Relief from physical pain
* Increased connection to source
* Overwhelming feelings of joy
* Deep inner peace
* Allows for connectedness & oneness to arise