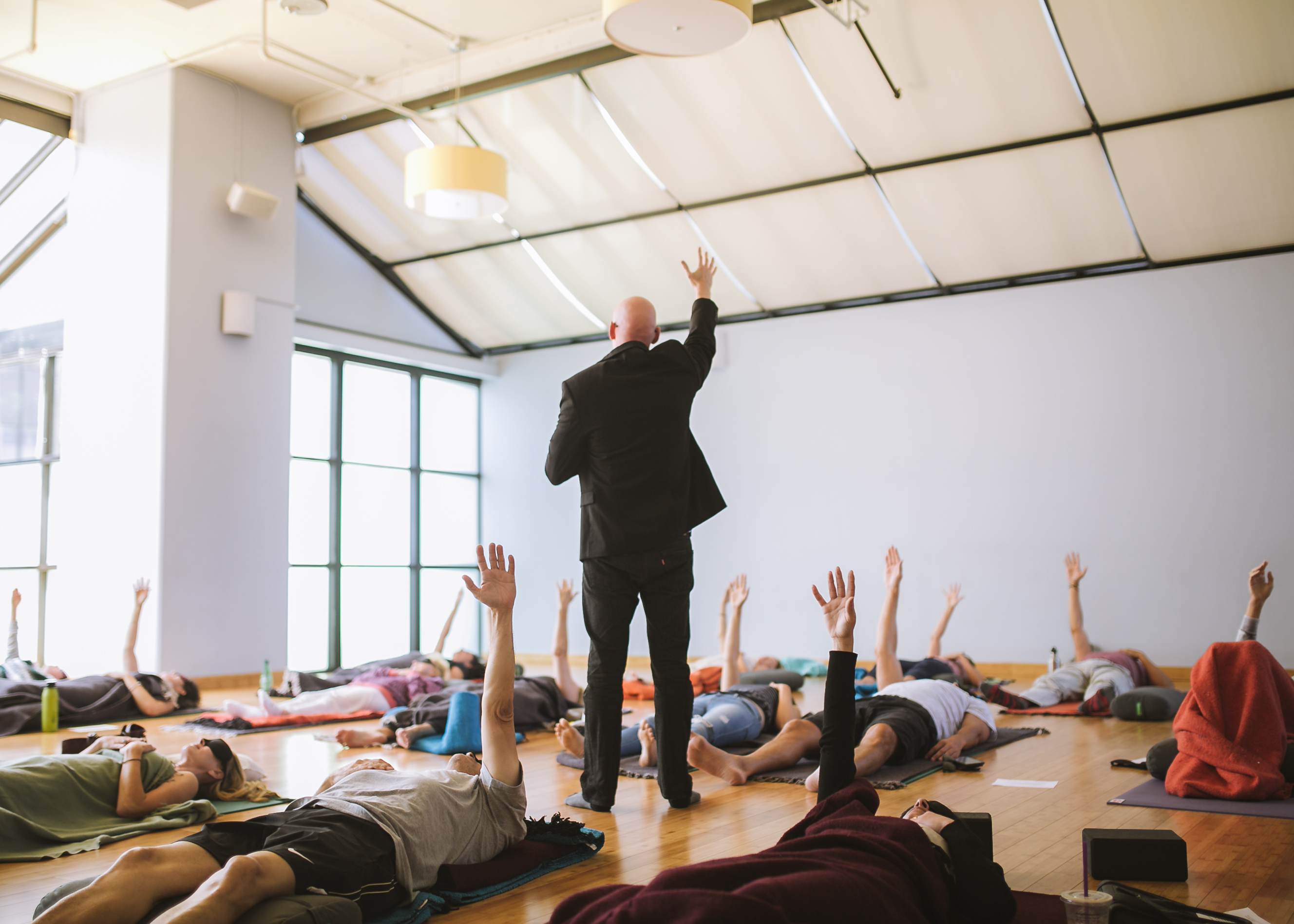 Get Tickets here:
TICKETS
I now teach this class every other month at 6:30pm and 8:30 pm Monday night at the Church in Santa Monica
This class always delivers a powerful experience and leaves you feeling grateful.
The location is the Church on 235 Hill Street, Santa Monica
Bring a yoga mat and/or a blanket 
There are 15 spaces in the church lot on Hill first come first serve.
Parking is available on the street with street meters. The public lot between Ocean and Main is 2 blocks away.
It's best if you don't eat 2-3 hrs before.
Breathwork is different for everyone and different every time you do it.
What You May Experience…
* Ability to manifest greater abundance
* Deep healing of wounds, grief, and traumas
* Accesses expanded states of consciousness, including higher guidance and clarity
* Transcends the mind and emotions and supports Awakening
* Allows undigested emotions & memories to be released
• Mystical revelations
* Releases toxins from the cells of the body
* Massive stress relief and deep relaxation
• Transcends the mind and emotions and supports the awakening to the truth of who you really are
• Greater self-love and more loving relationships
* Emotional Balance
* Relief from physical pain
* Increased connection to source
* Overwhelming feelings of joy
* Deep inner peace
* Allows for connectedness & oneness to arise