BREATHE WITH JP
TEACHER TRAINING
◆ ◇
Teaching is a work of heart.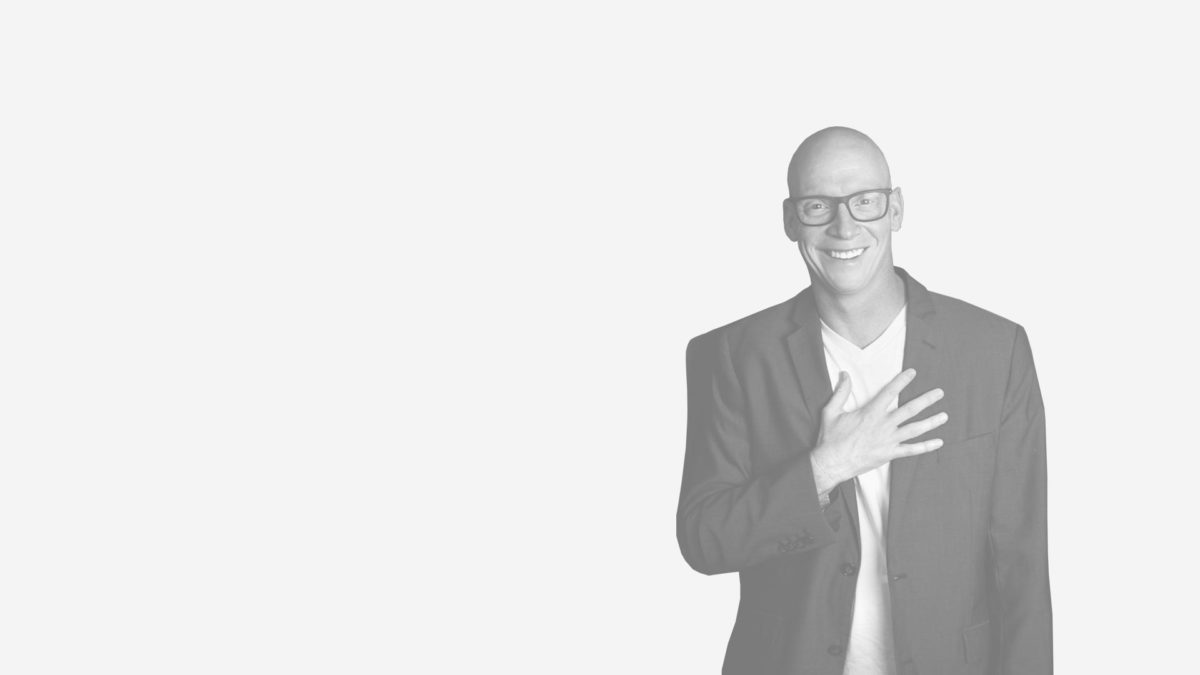 Are you interested in becoming a Breathwork teacher?
Certain people are just called to do this work. I have large sold out classes all over Los Angeles and in those classes most people have a powerful experience with the Breathwork. There always seems to be one or two people that come up to me afterward to ask, "How do I learn to teach this?" In their own personal Breathwork session they feel called to do this work. I know that sounds like some hippie/New Age talk but trust me if you've taken my class you know that's not my style. I never thought I'd be doing this work, yet here I am. The results of it in my life are undeniable.